About PEI Rural Routes
I used to own a Triumph Spitfire, and I'll never forget the joy of manoeuvring the rolling red farmland and checking in on my university pal in Stanley Bridge. The slight Gaelic Gasp, the independent spirit and the undercurrent of distrust for more populated areas of the country all contributed to a deep seated admiration for this province.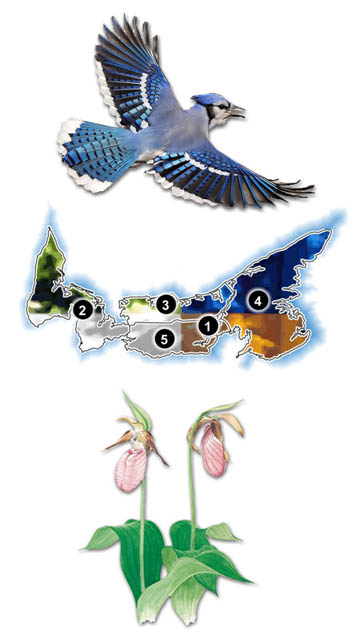 Île Saint-Jean lost its bucolic lustre with the Acadian expulsion of 1758 by the British. The Boudreau family, to the Leblanc, Cormier, Arsenault, Doucet and Chiasson genealogies all trace back to pre 1763. Don't miss the distinct cuisine, music and dance forged in the cultural crucible of French, Acadians and Mi'kmaq.
The King potato is grown on close to 100,000 acres and generates 1/3 of provincial farm income and 1/3 of Canada's potatoes. This expertise has led to elite seedstock exported to 20 countries around the world.
I can't forget the maudlin "Anne of Green Gables" which is a beautiful story that colours the mood as you travel into the Cavendish area. One of LMM's first poems was published in a Prince Edward Island newspaper called the "Patriot" in the late 1890s. Tourism draws foodies (PEI produces 80% of Canada's mussel production), music lovers (have you forgotten Stompin' Tom?) and summer beach fans (800 km. of sandy beaches).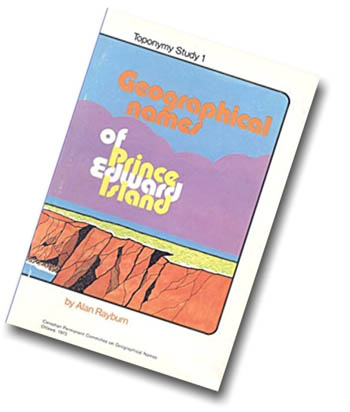 Thanks to the government compendium of Geographical names published in the mid seventies. We have added details on places that have misty histories!
Our Team

Clive Nickerson BSc. (Agr.) MBA and Associates
Ask us a question
info@ruralroutes.com
Ontario
(613) 475-4637
We have been beavering away at rural tourism for 20 years in the province of Ontario. An underrated and loose moniker within Canada, "Rural Tourism" has a much more prominent place in countries like the UK, where rural is proudly distinguished and awarded ! The 20/21 "Rural Business Awards" are garnering excitement and prestige in the new millenium.
ruralbusinessgroup.co.uk
The 2020/21 Categories:
Best Rural Start Up Business
Best Rural Diversification Project
Best Rural Retail Business
Best Rural Professional Services Business
Best Rural Creative or Artisan Business
Best Rural Social Enterprise, Charity or Community Project
Best Rural Tourism Business
Best Rural Recreational or Outdoor Pursuits Business
Best Rural Food Business
Best Rural Drink Business
Best Rural Innovation
The Triumph Over Adversity Award
The Sustainability and Environmental Impact Award
Canada, we think, has to embrace and get actively involved in promoting all things rural.
Contextually, ruralroutes.com is about bootstrapping the non-urban so anyone can find it with felicity. Romantically, we are about enlightening the world with backroad delights. Futuristically, we are looking for interested parties to take over the business interests of ruralroutes.com in succession.
613-475-4637
Phone Us